We at SOL MUNTAÑOLA ABOGADOS enjoy our speciality. Our career of over 25 years working exclusively with intangible assets is a testament to our reliability and reputation. We have grown with the changes that have taken place in different areas we work with, and that is why we understand them. We are trailblazers in our field that are constantly seeking to venture into unexplored directions and to produce original proposals, and we have been awarded exemplary sentences. We provide the finest services tailored to suit our clients' needs from our offices in Madrid or Barcelona, from which we are in touch with some of the finest specialists the world over.
Our team is specialised in the subjects we work with. We bring our experience, professionalism and excellence to bear in order to protect, negotiate or defend the cases that are entrusted to us, always keeping our clients involved.
25 years go a long way, and our experience over so many years of work is the basis for our know-how and the knowledge which we openly publish through written contributions to magazines, books and networks. Moreover, our legal team is also permanently involved with teaching. All our team members regularly take part in different teaching activities, in Madrid or Barcelona, related to the different matters we know and that form part of our speciality.
This commitment keeps us fresh and allows us to be aware of the latest trends, preserve our access to sources of knowledge and learn from the efforts that go into preparing and teaching subjects.
The legal department is in charge of carrying out negotiations on rights to intangible assets and the reactive protection thereof. However, ensuring that things go smoothly require a good amount of previous groundwork.
The Trademark and Patents Agency is where rights are defined and protected. Preventive protection is best way to ensure that reactive protection will be successful or to secure a strong position in negotiations.
Our official Trademark and Patents office provides the technical assistance and strategic consultancy required for the protection of research, development, creation and innovation.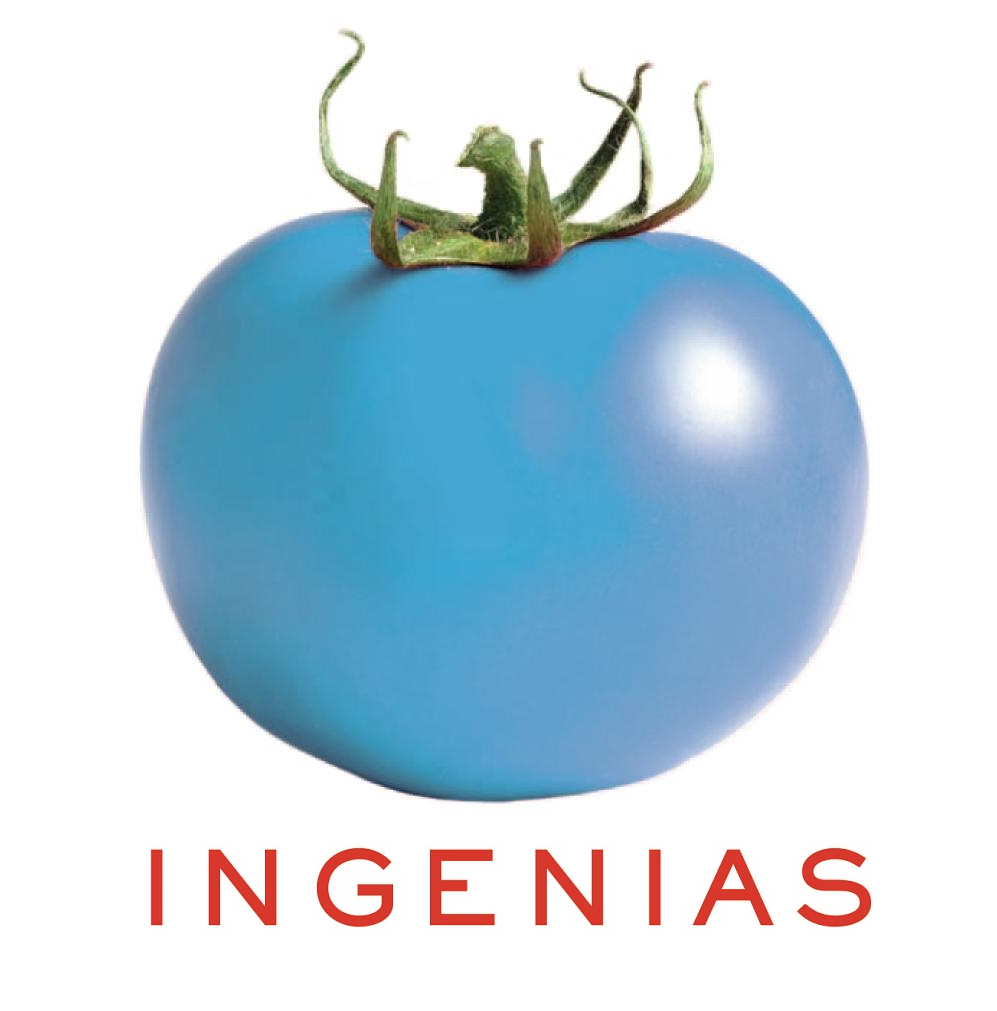 Nuestro despacho ha sido reconocido a lo largo de sus más de 25 años de trabajo con las mejores distinciones por parte de los más prestigiosos rankings. Nuestros éxitos y nuestros clientes nos avalan. Consulta en la sección "Nuestros éxitos" las últimas noticias sobre nuestro trabajo.
Hemos sido pioneros en muchos temas, abriendo caminos inexplorados, generando planteamientos originales y consiguiendo sentencias ejemplares en todos los campos en los que trabajamos. Nuestros éxitos en el ámbito de las acciones promocionales, de la música en internet, de la protección de la privacidad familiar de famosos, en temas de sitios web de enlaces, en la defensa de grandes marcas o en la organización de grandes redadas antipiratería son conocidos. Nuestra experiencia se ha nutrido de los casos que nos han encomendado los mejores clientes posibles, desde artistas o actores en sus inicios profesionales hasta los más grandes profesionales o figuras oscarizadas. Y desde grandes corporaciones hasta pequeñas start-up's en busca de su lugar en el mercado. Podemos con todo.